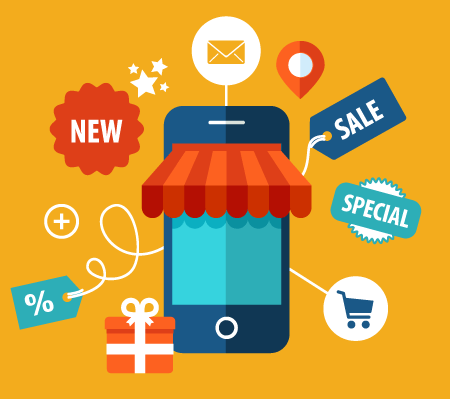 Electronic commerce, commonly known as e-commerce, ecommerce or e-comm, consists of the buying and selling of products or services over electronic systems such as the Internet and other computer networks. It is more than just buying and selling products online.
Opencart custom module development:
Opencart has a rich backend which build on MVC framework. Though it has large number of modules available, when you need a custom module like a special payment gateway, sms integration and whatever, our sophiscated developers can help you to develop custom modules for your opencart website
Offering state-of-the-art ecommerce support on the cutting edge of technology, online store creations by Infario ensure that your business needs will continue to be supported into the future. Providing proper planning and a scalable architecture, we design your ecommerce site to accommodate additional requirements, features and functionality needs that may arise. Generating reports and statistics to monitor performance and optimize your business, we deliver valuable tools to maximize your ROI. Infario improves the usability, power and control of conventional carts, to produce the maximum benefits for our online store creations.